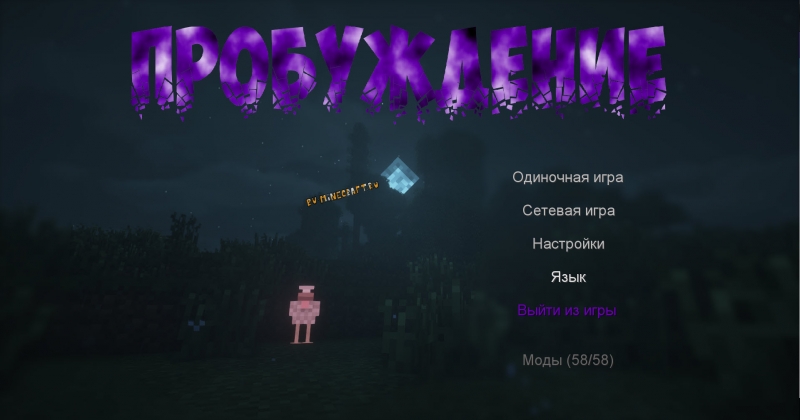 A new assembly from Lololoshka called " Awakening ", it is assembled on the old school version of Minecraft 1.7.10 and contains 58 mods. Unlike many other hodgepodge, the assembly is well developed, it has 4 incompatible mods that Lololoshka or his team were able to combine. The build is focused on magic, but industrial is also present in it.
Among the major industrial mods, of course, Industrial craft 2 , among the magical ones – everyone's favorite Thaumcraft , Ars Magica , as well as Witchery and ChromatiCraft [1.7.10] . The assembly contains a large RPG mod – The Lord of the Rings .
List of mods: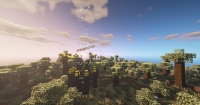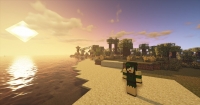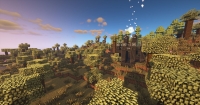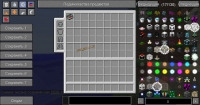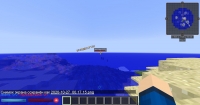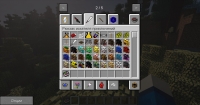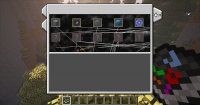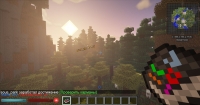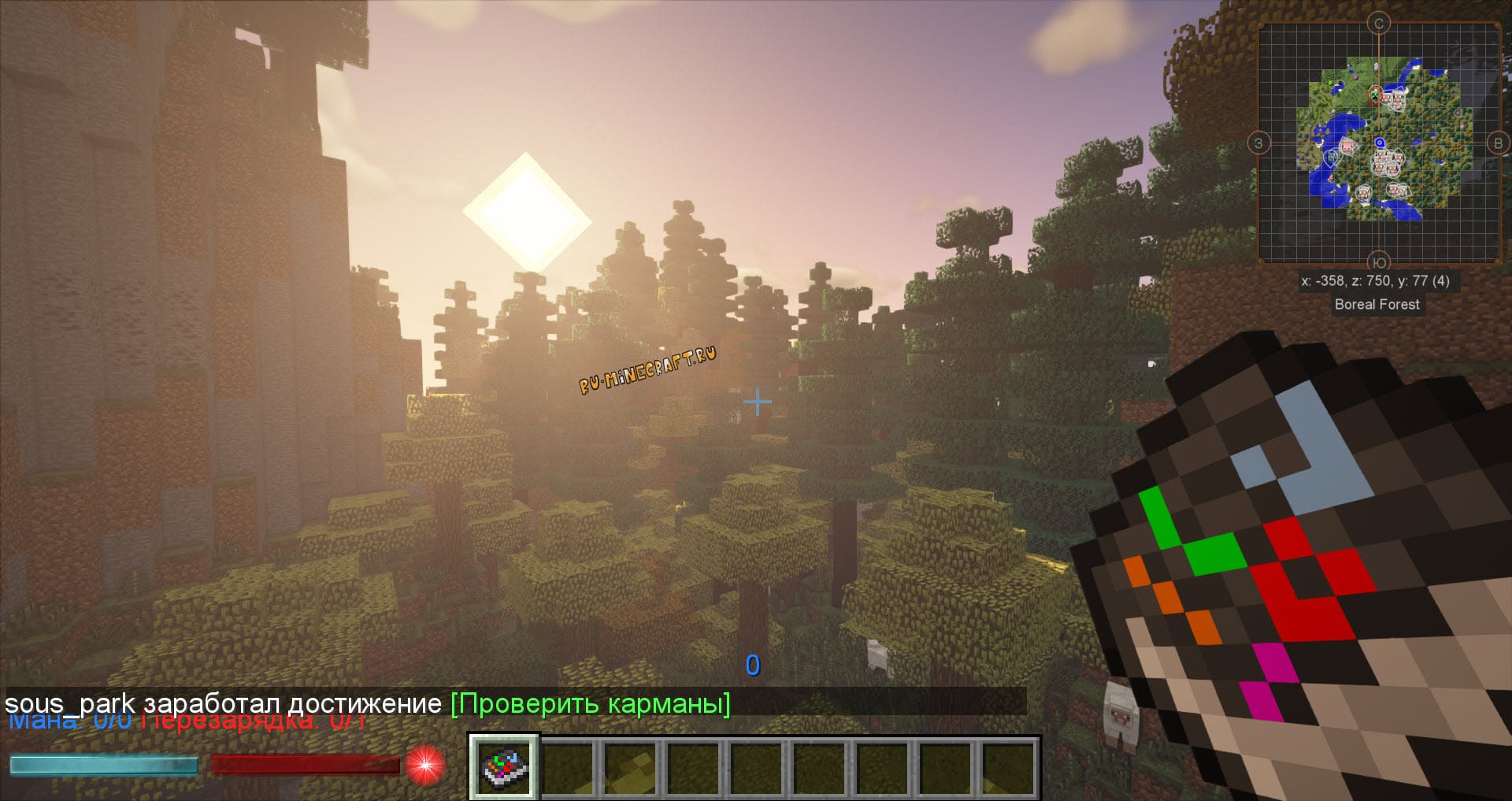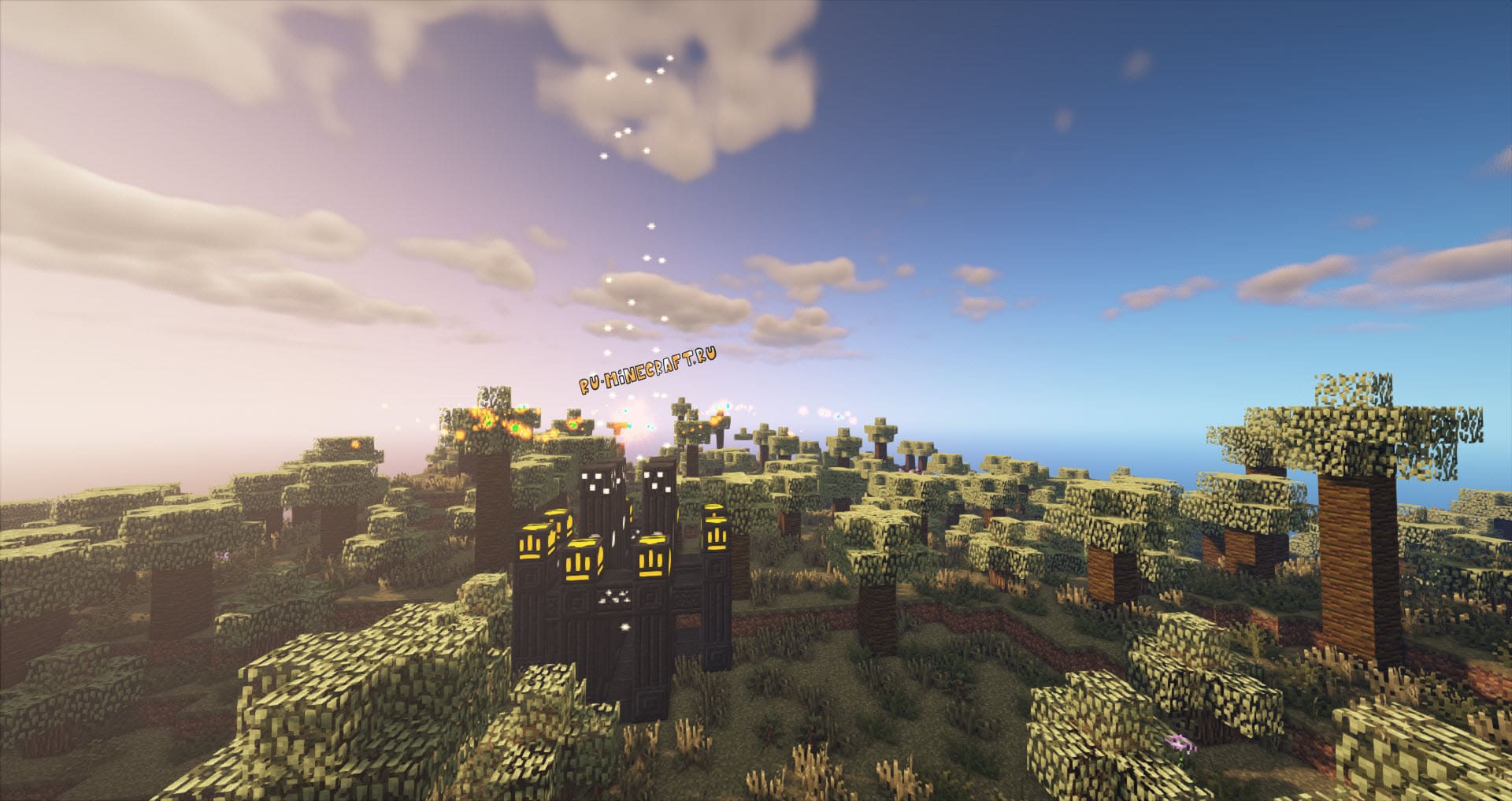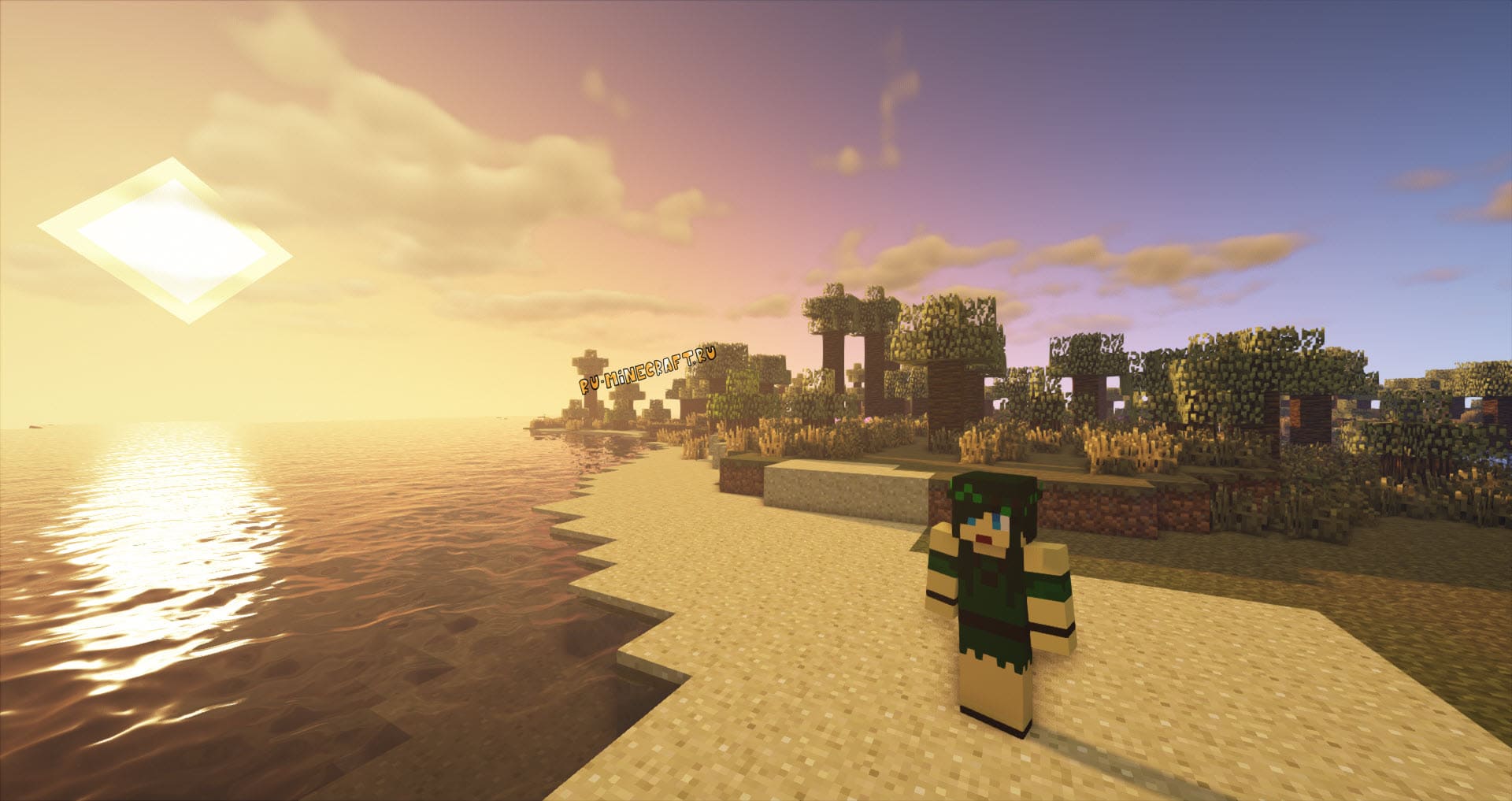 Assembly Awakening from Lololoshka [1.7.10] [58 mods]
Passage from Lololoshka:
How to install assembly:
Install Minecraft 1.7.10
Install Forge version 1.7.10-10.13.4.1614
Take away all your mods. (highly desirable)
Delete all contents of the config folder (highly desirable)
Copy all folders and files from the archive to .minecraft
Merge folders if needed.
Do not install Optifine , it is already in the mods folder
In the launcher, run the forge version of the game 1.7.10-10.13.4.1614.
Download assembly Awakening: