Shader 
CaptTatsu's BSL Shaders
 is a very interesting shader for minecraft which can be classified as realistic, nice picture, quite a lot of settings, its own unique features. Anyone who is looking for a beautiful shader and who has a good computer – you are welcome.
The shader is quite interesting, it is pleasant and of high quality, I especially liked the way it works with the rays of light from the sun, when the player enters the shadow – the shader draws realistic gaps and rays, it is implemented very well.
The shader also draws very nice and voluminous clouds, personally I don't really like post-processing effects such as BLUR, but after digging into the shader settings, I removed FOG and BLUR, thereby making the picture a little clearer.
Also in the shader settings there is a choice of 4 performance settings, while the performance does not increase significantly, and the visual difference is also not very big.
---
PBR Effect (Texture Volume):
The shader supports the PBR effect, but by default it is disabled, it must be enabled in the shader settings, and probably adjusted for a specific texture pack. 

In different versions, PBR settings are in different places, I will show for two versions of the shader, this is the current 7.1.05p2 and an older version.
Visual tab, turn on AdvancedMaterial and adjust it for yourself, set the texture resolution, change the depth, etc.

In an older version v6.2
Here on the Visual tab you need to enable support for resource packs, select a resolution.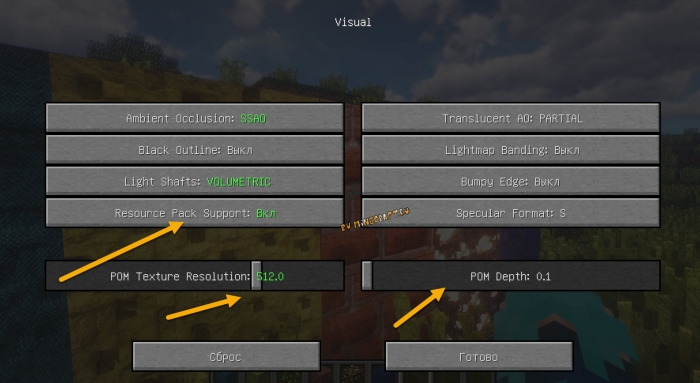 ---
Game performance on my pc:
Computer: i7 4770k + gtx760.
Normal game: ~ 300 fps

Low – 40-50

Medium – 35-40 fps

High 27-35 fps




Performance settings in shader settings: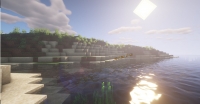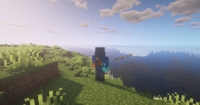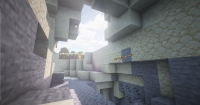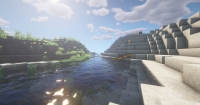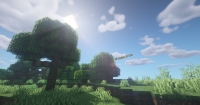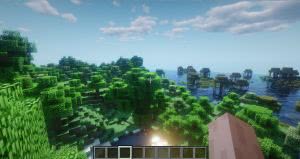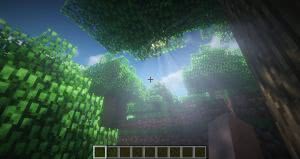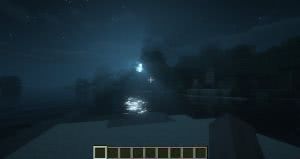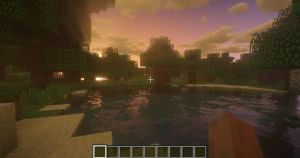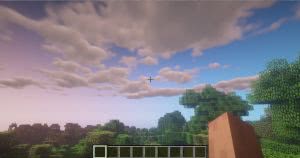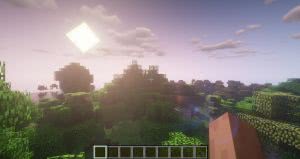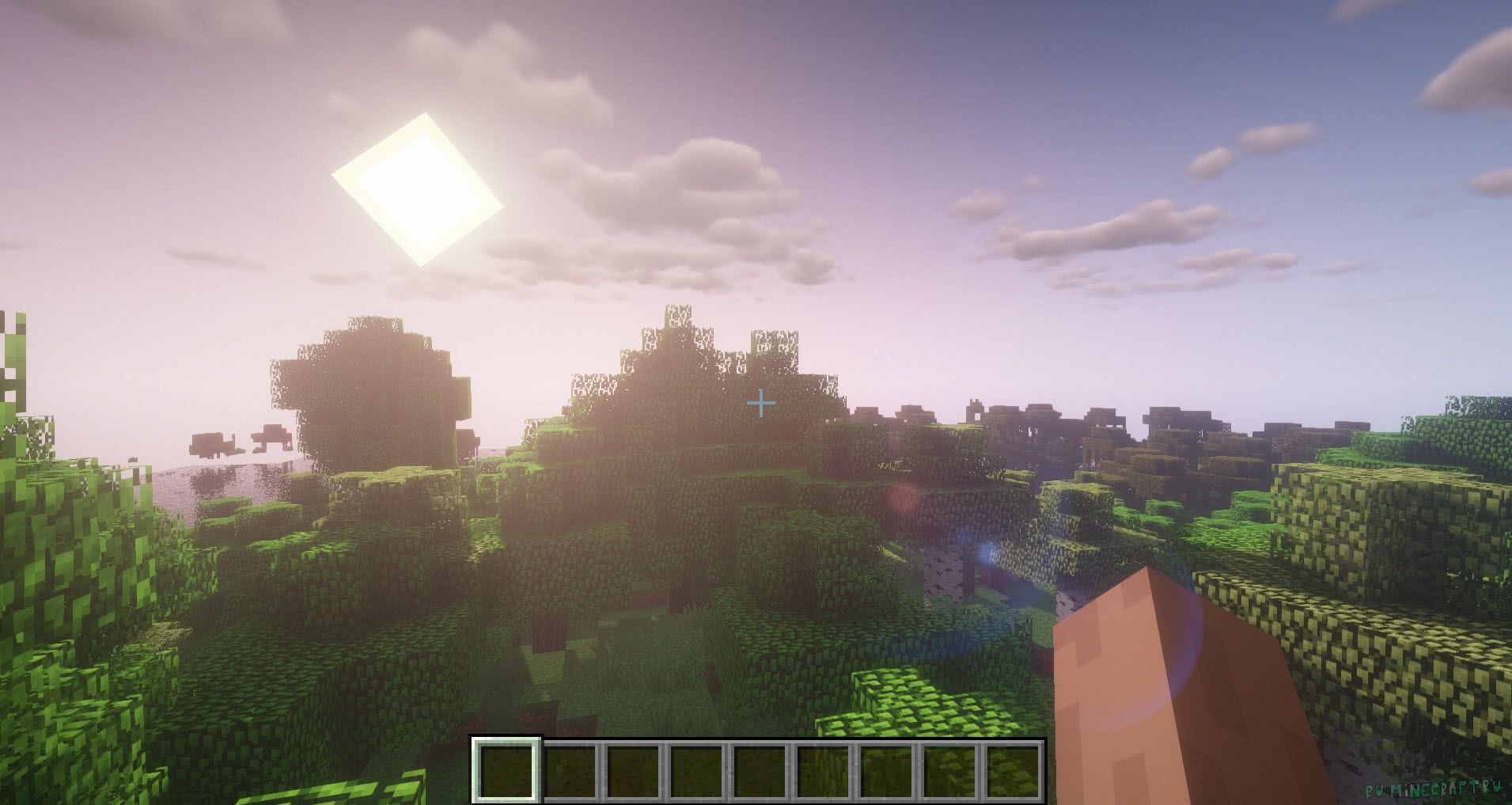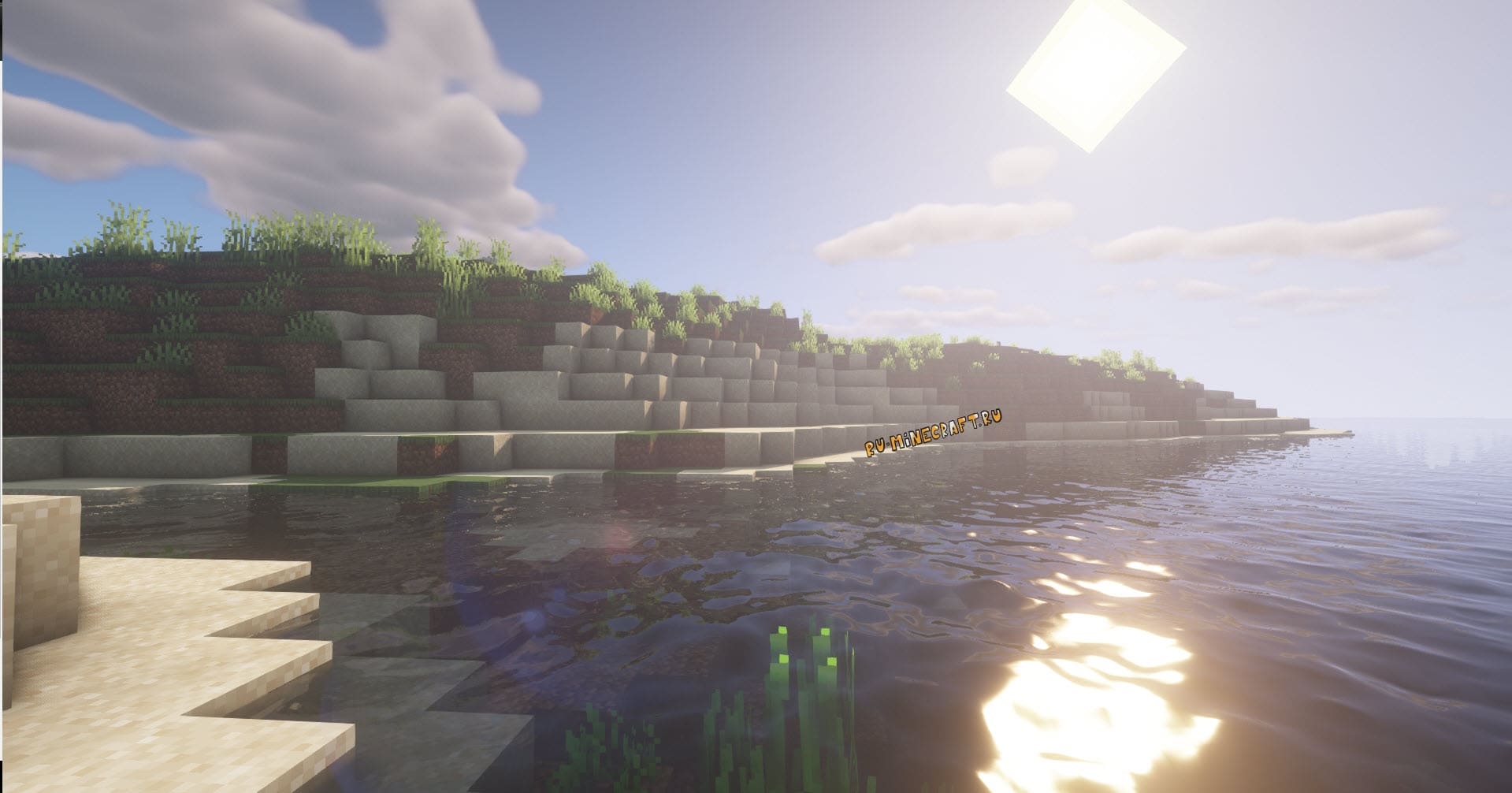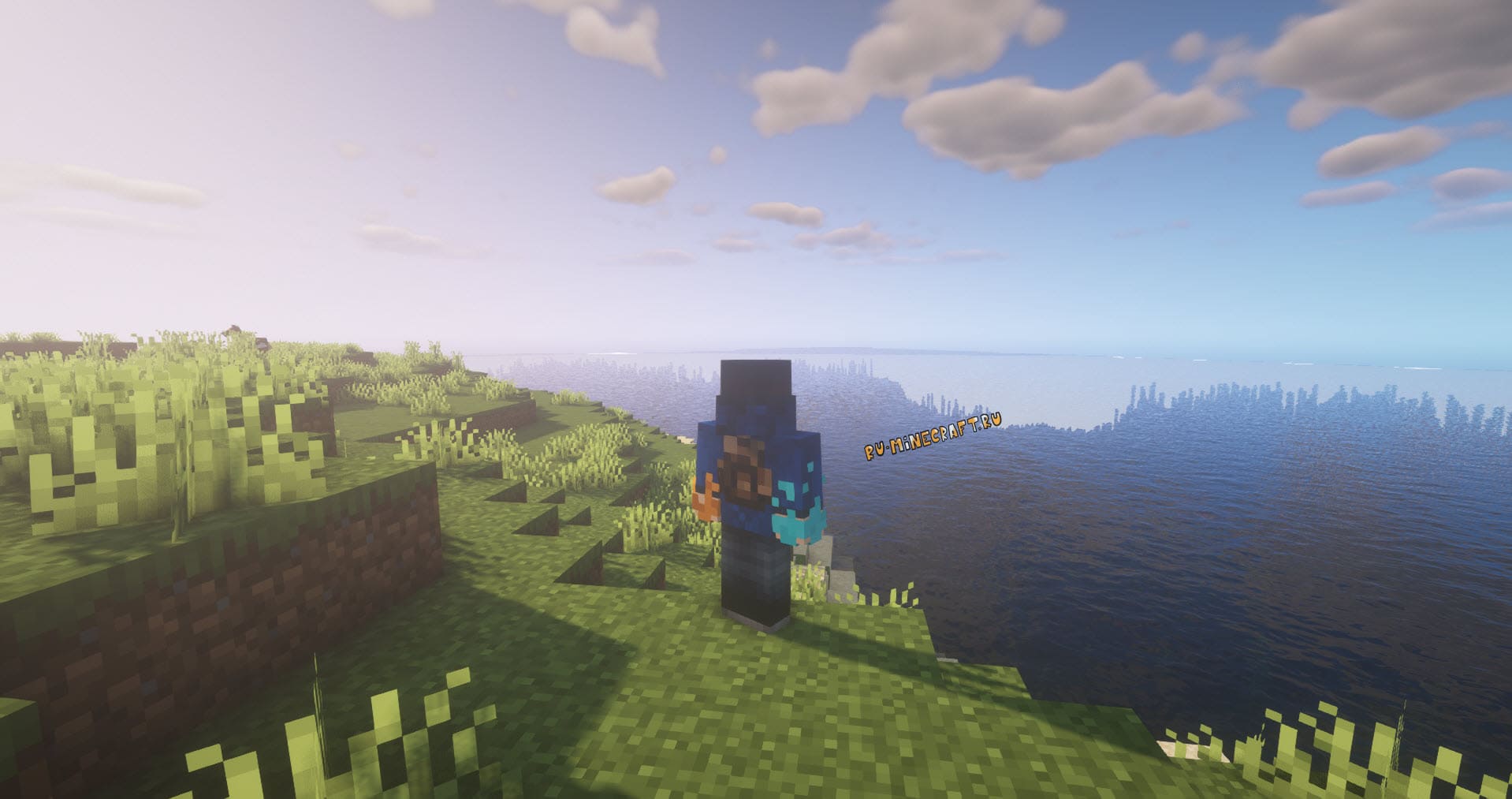 BSL Shaders – shaders for realism, bsl [1.16.3] [1.15.2] [1.14.4] [1.12.2] [All Versions of the game]
Video Player
Use Up / Down Arrow keys to increase or decrease volume.
How to install BSL Shaders:
Install 

Optifine

Download shader

Copy to 

.minecraft

 / shaderpacks

If there is no shaderpacks folder, create it yourself.

Most shaders have settings, the 

quality of the graphics

 changes there

In the launcher, run the version of the game with optfine.
Detailed installation instructions
Download shaders BSL Shaders: