Maud Caves and Cliffs mod – is trying to add new features that developers have announced in the update Minecraft 1.17, this update will affect the cave. This mod will add to the game several types of cave biomes, new blocks, vegetation and even mobs.
The mod was created in MCreator , but surprisingly very good. In the caves you can find different biomes, in the cave there can be many stalactites or a lot of vegetation. You can find Amethyst Geodes, these are small amethyst caves.
On the surface, you can find the structure of the archaeological site, the author also recommends using the mod along with the Worley's Caves mod, which will make caves of a different shape.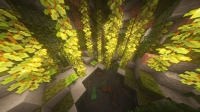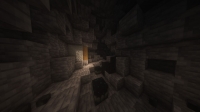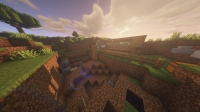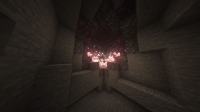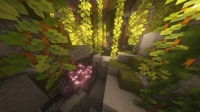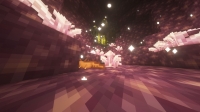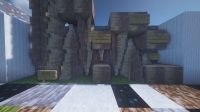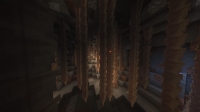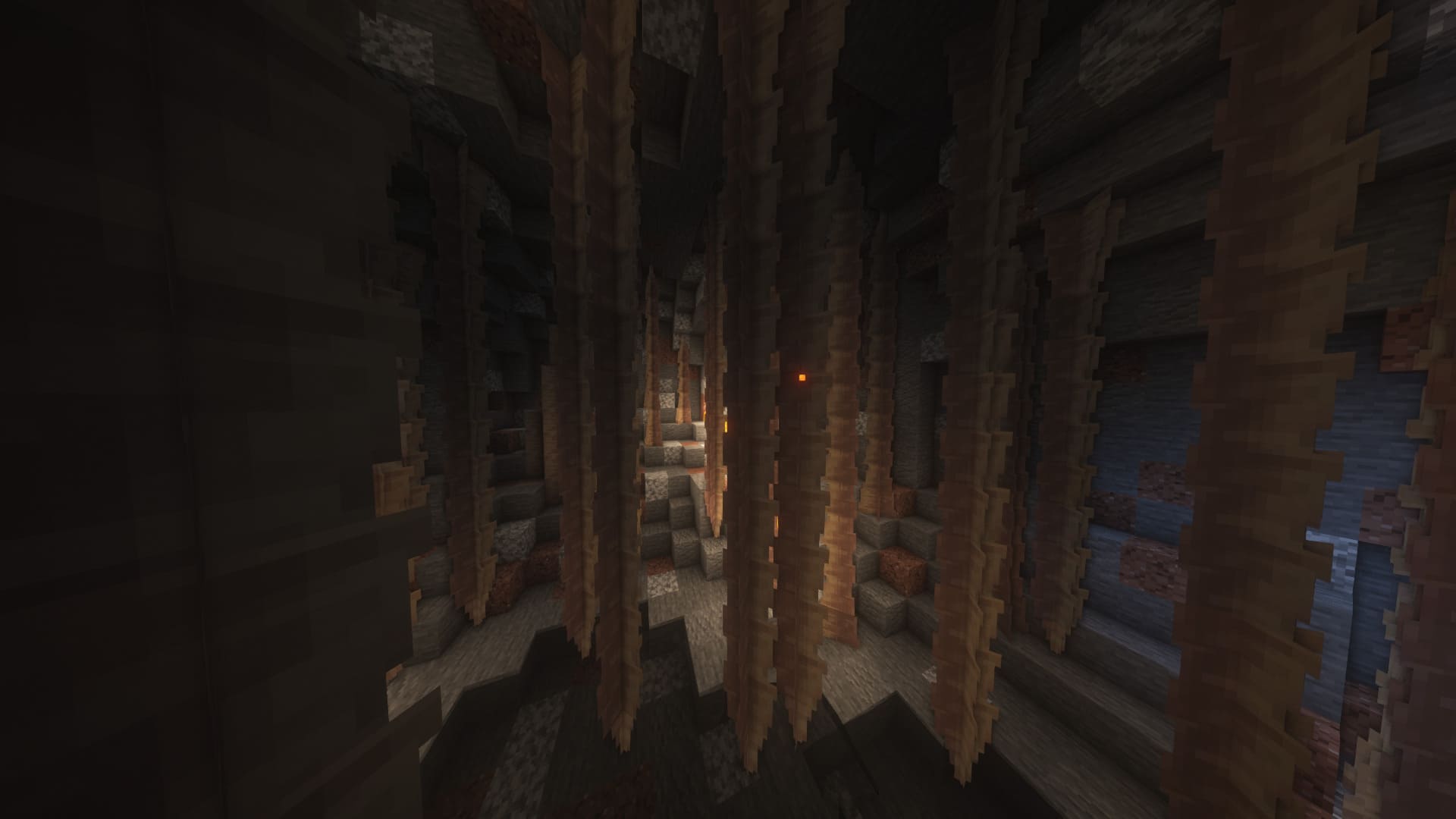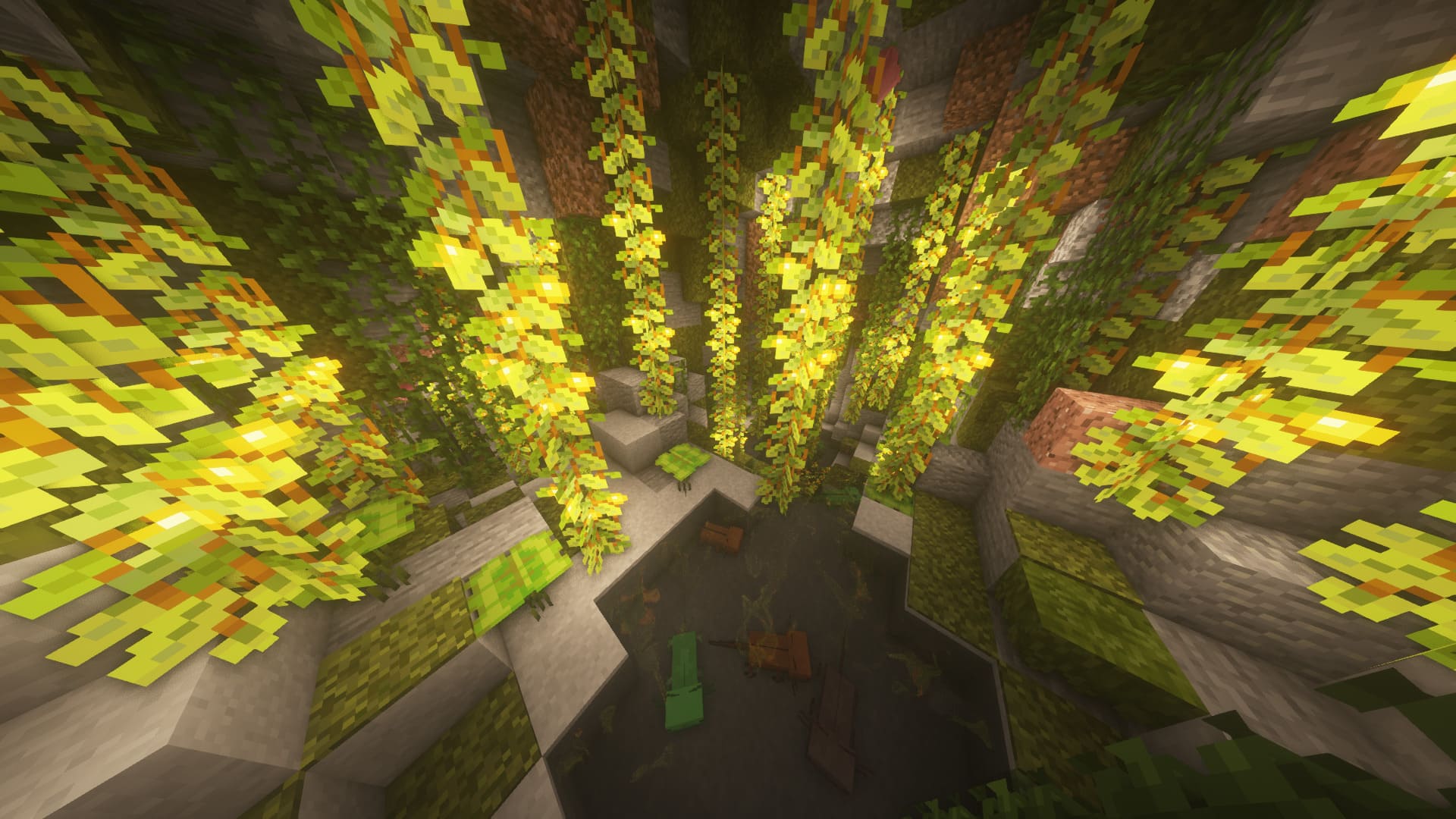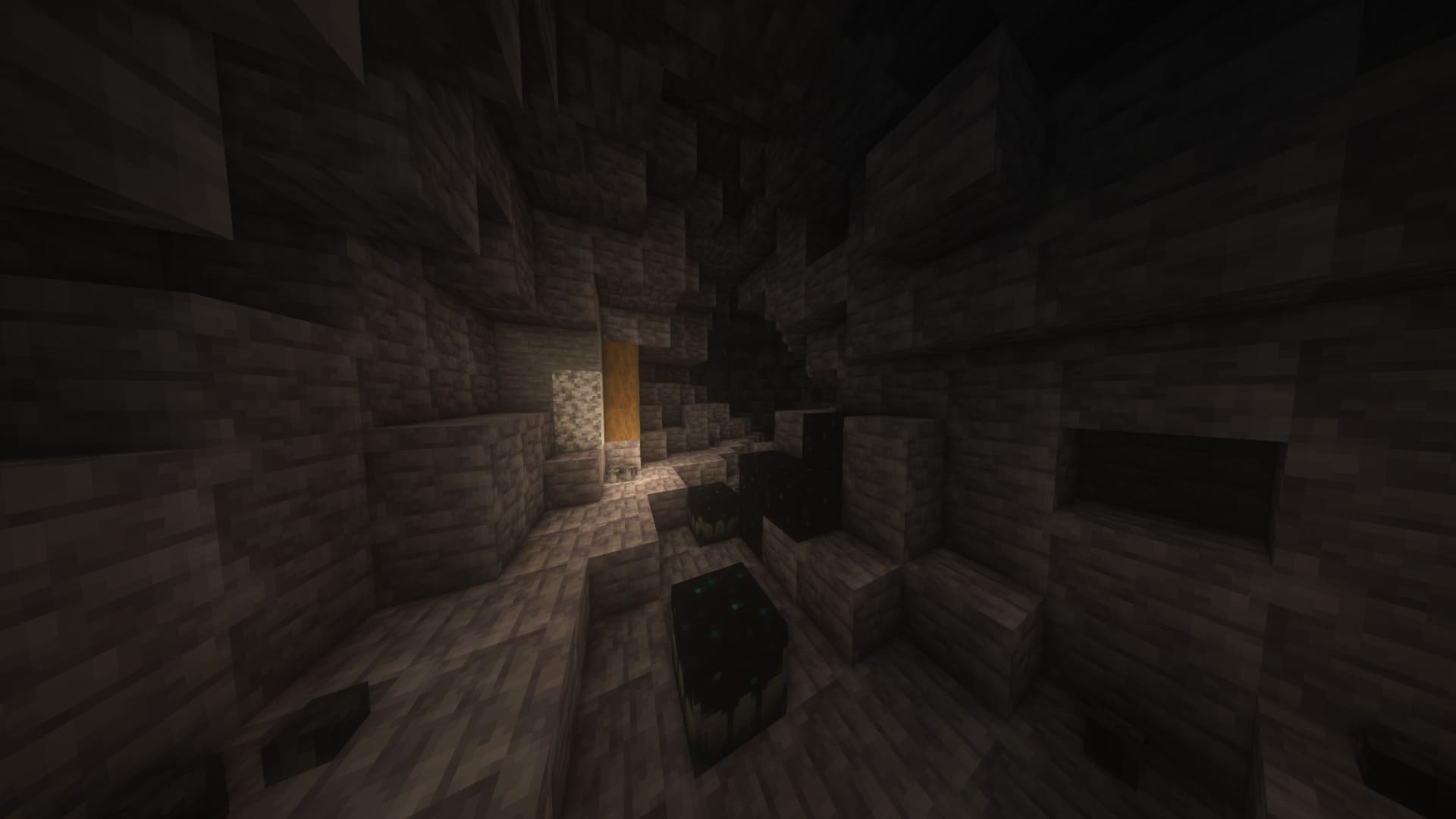 Caves and Cliffs mod – mod for updating caves from 1.17 [1.15.2]
How to install the mod:
Install 

Forge

Install all additional mods if specified.

Download mod and copy to 

.minecraft

 / mods

Launch the forge version of the game in the launcher.
Detailed installation instructions
Download the Caves and Cliffs mod:
Archive files