Mod 
The Birdwatching Mod
 – will add real birds to the game, you can find them in different biomes and admire them, listen to their singing, or hunt them.
At the moment, the mod adds 11 individuals, many of them have several subspecies, including females and males.
The game has a book with a description of each bird species and habitat, so you can learn something new even while playing minecraft.
In addition to birds, the mod will add feathers and poultry meat, as well as several types of binoculars that allow you to view birds from afar.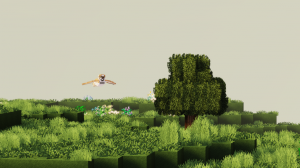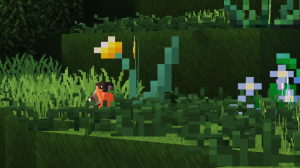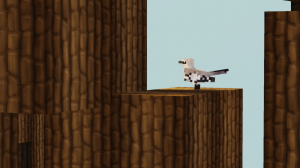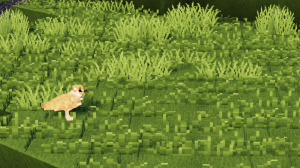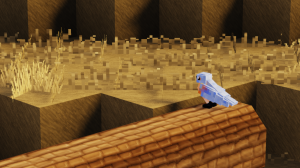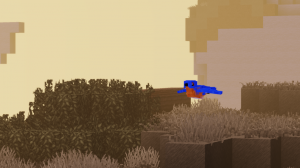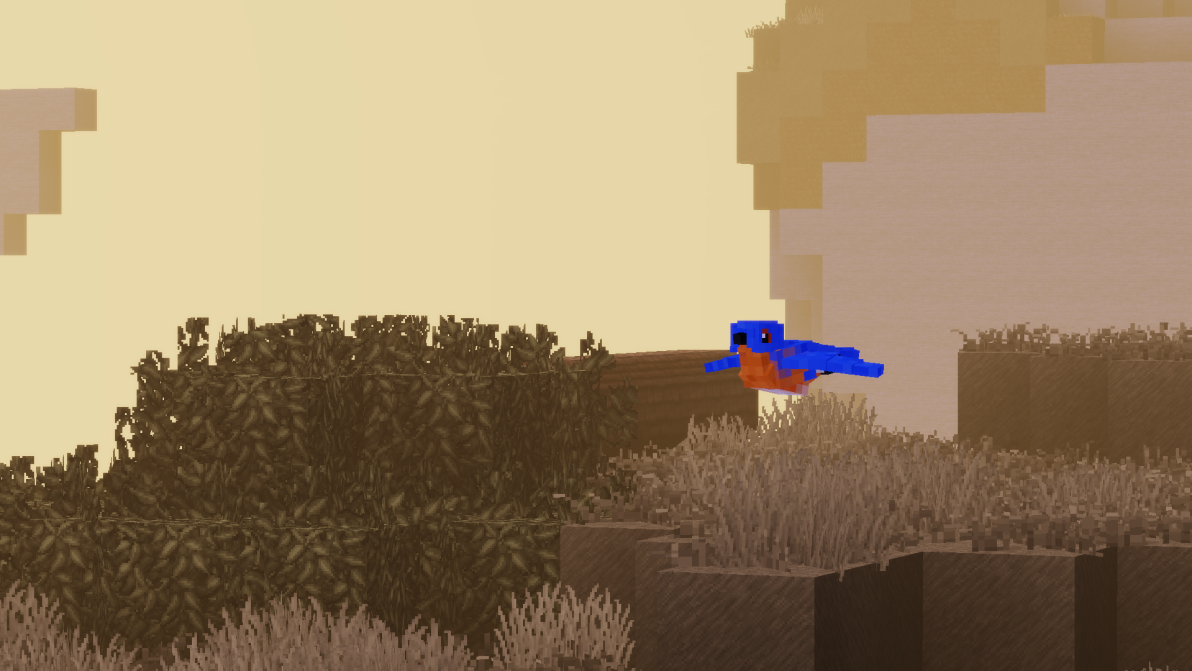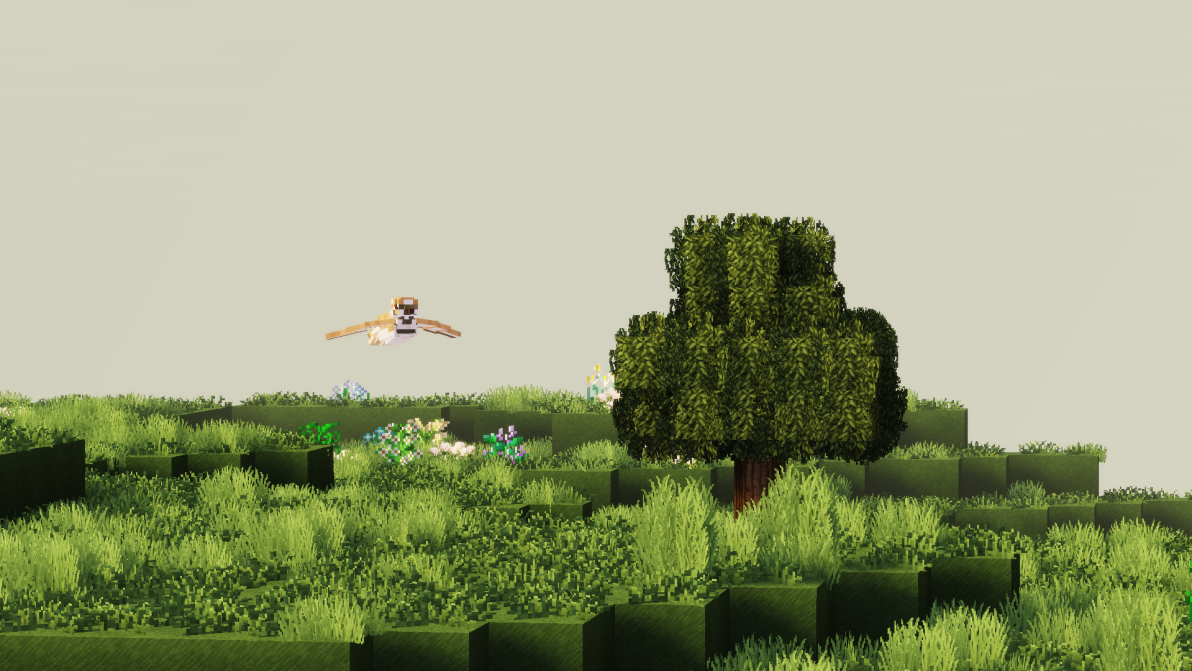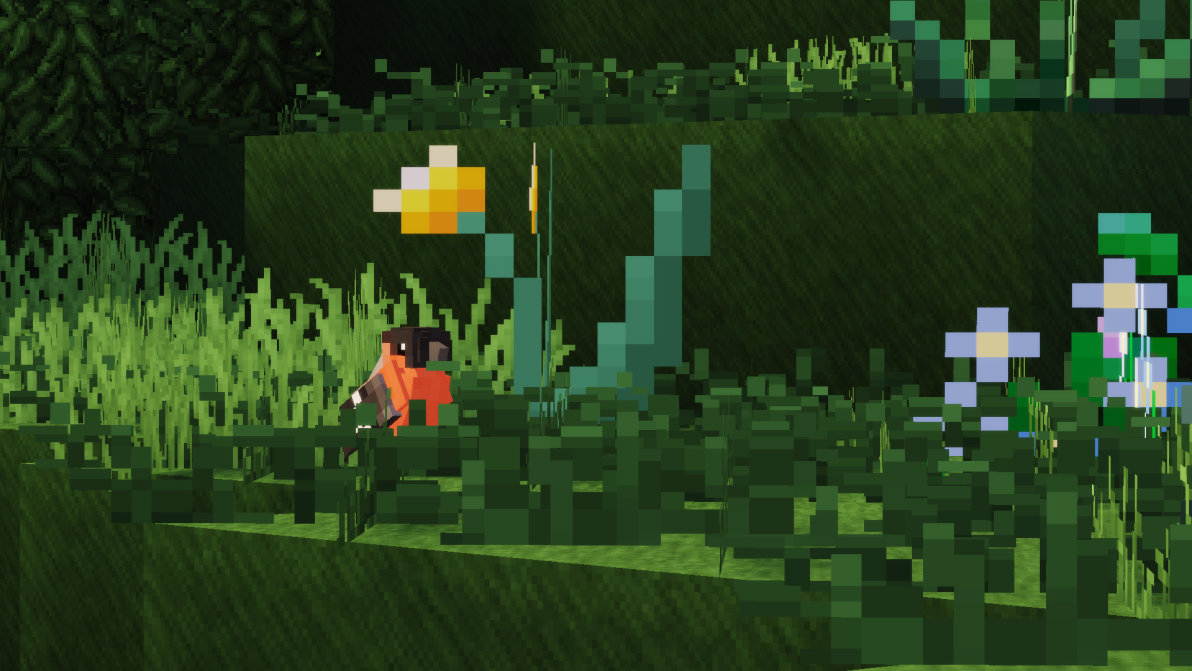 The Birdwatching Mod – Real Birds [1.16.1] [1.12.2]
How to install the mod:
Install all additional mods if specified.

Download mod and copy to 

.minecraft

 / mods

In the launcher, run the forge or factory version of the game.
Download The Birdwatching Mod:
Archive files